Parador of Benavente
73 rooms

Preservation
Good
Restaurant
Acceptable
Price:Quality
Acceptable

Paseo Ramón y Cajal, s/n. Benavente (Zamora)
Tel. 98 063 0300

Online reservation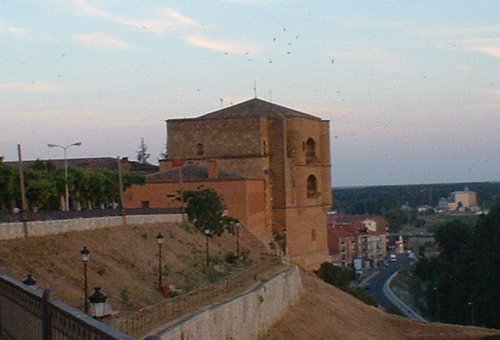 Set strategically for travellers visiting Zamora or travelling from Galicia to central Spain, this comfortable parador was integrated into the remains of what historically was one of Spain's most important castles, El Castillo de la Mota.
The Castle was built in the Rennaisance period and the tower is the only part still standing today. The rest of Benavente parador is a modern building, with spacious rooms overlooking the swimming pool (see below).
The parador of Benavente is clean and staff are welcoming. It can get quite crowded because it has several large salons which are hired out for receptions, seminars or meetings, so it is a good idea to book a table in the restaurant if you intend to eat there. And to get to breakfast in good time if you want to take full advantage of the buffet (which incidentally was quite poor this year compared to previous years).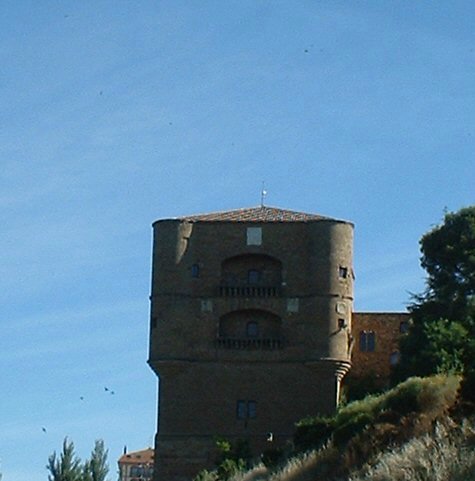 The parador has a nice garden, and the pool is lovely with really cold water even in the hottest months (and be warned - it gets very very hot here in July and August). Towels are provided.
You can stroll into the small town of Benavente from the parador - it is worth taking a look at the main church which dates back to the 12th Century.
For some reason, we found that there were a lot of mosquitos at night in Benavente but bedrooms do not have mosquito nets nor does the parador provide anti-mosquito machines, so if you haven't got one of your own (we usually travel with one just in case) and you are prone to be bitten by mosquitos, close your window at night. See Photos of Benavente
For more detailed information on other sights, hotels and restaurants in the province, see Guide to Zamora