Villafranca del Bierzo
Parador in the province of Leon.
(***) (40 rooms)

Preservation
Good
Restaurant
Good
Price:Quality
Very good

Av. Calvo Sotelo, 28 Villafranca del Bierzov
Tel: +34 987 540 175
Fax: +34 987 540 010

Online reservation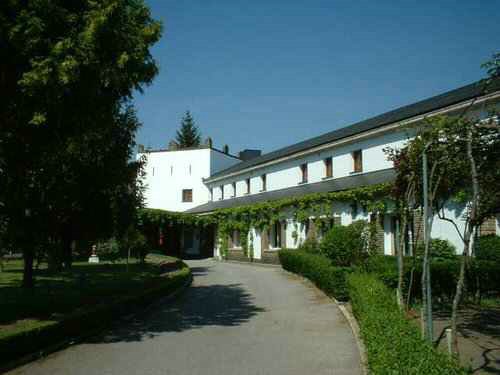 Villafranca del Bierzo is a beautiful village in the north of the province of Leon and the parador of Villafranca del Bierzo is a simple, no-frills, peaceful parador which has friendly staff and offers comfortable (not plush) accommodation and good food and wine for a very reasonable price. We have stayed here on several occasions overnight on our way to or from northern Spain from the south, and we have wholeheartedly enjoyed each visit.
Villafranca del Bierzo parador is a relatively modern building and was one of the parador chain's first hotels.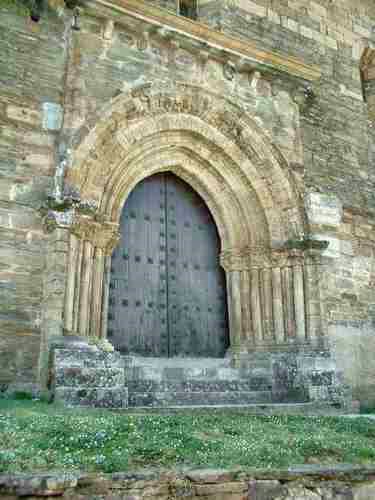 Villafranca del Bierzo is on the famous pilgrimage road to Santiago, and the village has several hostals for walkers and bikers doing the pilgrimage.
The parador is on the edge of the village, and we recommend having a stroll around the quiet streets of Villafranca when you arrive in the evening or first thing in the morning. A walk around the whole village takes just about an hour, and there are some lovely old buildings to admire, surrounded by impressive mountains.
The parador has a lovely front garden, and a small park for children. Photos of Villafranca del Bierzo