Parador of Antequera
55 rooms.

Preservation
Poor
Restaurant
fair
Price:Quality
Poor

Paseo García del Olmo Antequera
(Málaga) .Tel. 95 284 02 61

Online reservation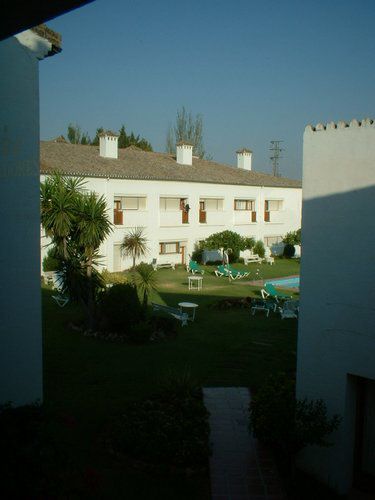 Antequera parador is without doubt the worst parador we have visited so far and is in desperate need of a bit of love and attention. Sunken matresses, loose taps that come off into your hand when you turn them, luke-warm water... Until this parador is reformed, it is not really worthy of its lable.....

We would not recommend this parador to anybody, despite the historical importance of the town and the pretty countryside surrounding Antequera. The town is full of attractive historical monuments, and it is difficult to understand why the Paradors of Spain chain of hotels has not chosen to reform one of these buildings into a parador, instead of offering this very poor option.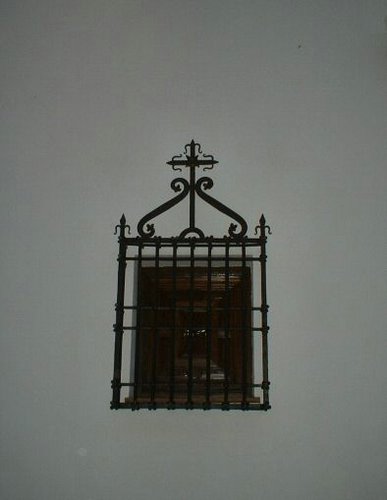 We wrote the above description in 2004 after a vist to Antequera Parador in July of the same year. Today (August 2005) we have received an email from the manager of Antequera Parador in the following terms (translated from Spanish):
"Dear sirs, Independently of any other actions (?), please update the information published in your web... You seem not to be aware that some time ago we changed all the matresses and bedcovers in this parador, aswell as the water-heating system. As far as further reforms are concerned, you will find more information in the following link:xxx (which takes us to a news release stating the decision of Paradors to invest 38.2 million euros in improving the following paradors in Andalucia: Granada, Malaga Golf, Jaén, Mojacar, Antequera y Córdoba). Great news and we look forward to hearing of further improvements.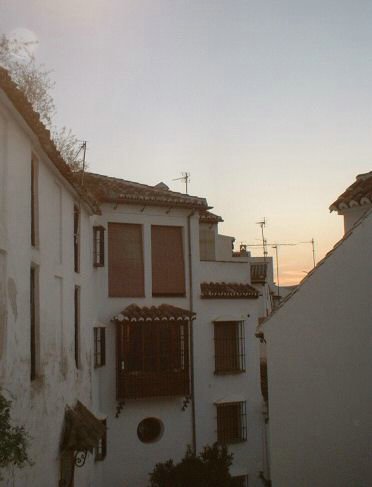 If it was better cared for, the small town of Antequera could rank among the most beautiful places in Spain. But instead, and despite the splendour of some of its buildings, it has a noisy, scruffy and chaotic air about it. The old part of the town has been declared an artistic historical monument and has no fewer than 33 churches, but unfortunately is is difficult to appreciate the real beauty of a place with so many noisy cars and motorbikes rushing through is little streets.
If you do go to Antequera, the Torcal de Antequera, one of Spain's Natural Parks, is just 13km away from Antequera and is worth a visit. It is made up of lime rocks with beautiful shapes and interesting plants.
Dólmenes de Menga is just 1 km away and is considered to be one of the best conserved of its kind in the World.

See Photos of Antequera Parador and Photos of Antequera
For more detailed information on other sights, hotels and restaurants in the province, see Guide to Malaga.