Puerto Lumbreras Parador
(***)

Preservation
Poor
Restaurant
Fair
Price:Quality
Poor

Avda. Juan Carlos I, 77; Puerto Lumbreras (Murcia).
Tel.: +34 .968 40 20 25

Online reservation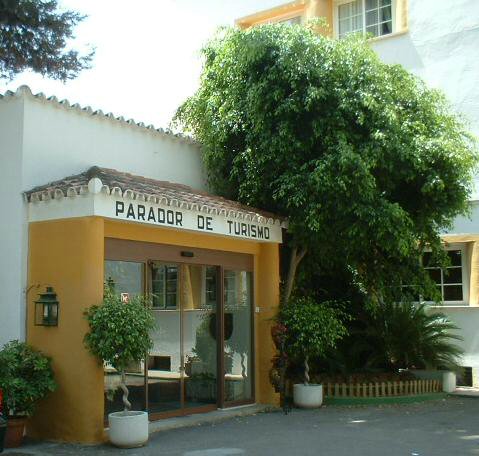 Unfortunately the Region of Murcia has not been graced with attractive paradors. The imminent opening of a new parador in Lorca, on the site of a Moor castle, should help to correct this, but in the meantime Puerto Lumbreras parador is the only establishment belonging to the Paradors of Spain chain in the whole of the Region.
The parador at Puerto Lumbreras was built to provide people travelling from northern Spain to Andalucia and vice versa with a hotel, offering pleasant surroundings and good quality accommodation and food. But the Puerto Lumbreras Parador has lost its charm and at present is possibly one of the worst paradors as far as value for money is concerned.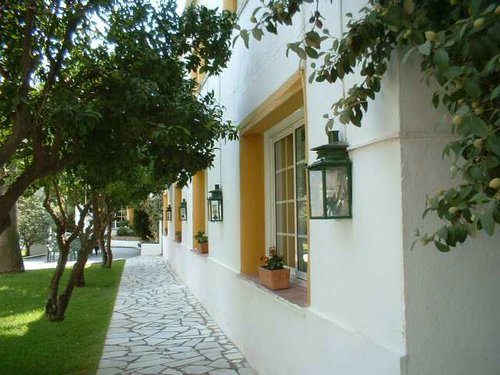 There is a Spanish saying which goes "The years do not pass in vain", and to be honest the current state of Puerto Lumbreras Parador illustrates the saying perfectly. What used to be a parador that offered travellers from north to south a comfortable stay with friendly staff and good food is no longer the case. Infact once the parador at Lorca is ready, Puerto Lumbreras Parador might find that it loses its raison d'être. Maybe the Paradors of Spain intend to close it down altogether, which might explain why it has not been given the same care and attention given to other rural or strategic paradors over teh past few years.
The parador at Puerto Lumbreras still has a lovely swimming pool (in the Summer) and a reasonable restaurant. Unfortunately the restaurant does not accept table-bookings in advance which further undermines its role as a stop-off for people travelling to or from Andalucia.
Puerto Lumbreras Parador is near some of Murcia's most beautiful places, all of which are worth visiting if you stay here. Picturesque villages such as Caravaca Cehegín and Moratalla, Lorca, Sierra de Espuña....For more detailed information on other sights, hotels and restaurants in the province see Guide to Murcia.
Paradors near Puerto Lumbreras