Sigüenza Parador
(77 rooms)
(****)

Preservation
Excellent
Restaurant
Good
Price:Quality
Good

Plaza del Castillo s/n
Tel. 949 39 01 00; Fax: 949 39 13 64

Online reservation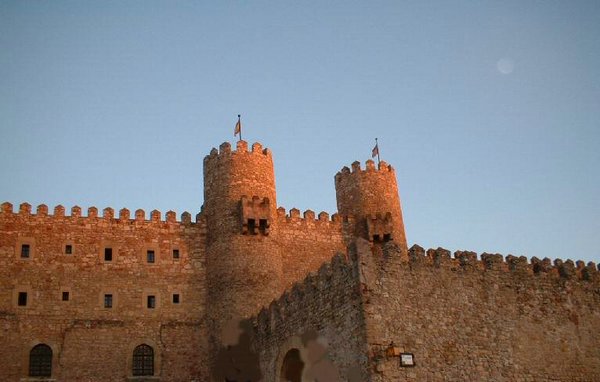 Wonderful medieval twelfth-century castle in the heart of Guadalajara, Siguenza parador is an example of why Spanish parador hotels are so popular.
The castle was originally built by the Moors on the site of a Roman settlement. When the Moors were driven out of the region, the castle served as a residence to bishops, cardinals and kings. Today it is one of the jewels in the crown of the parador chain.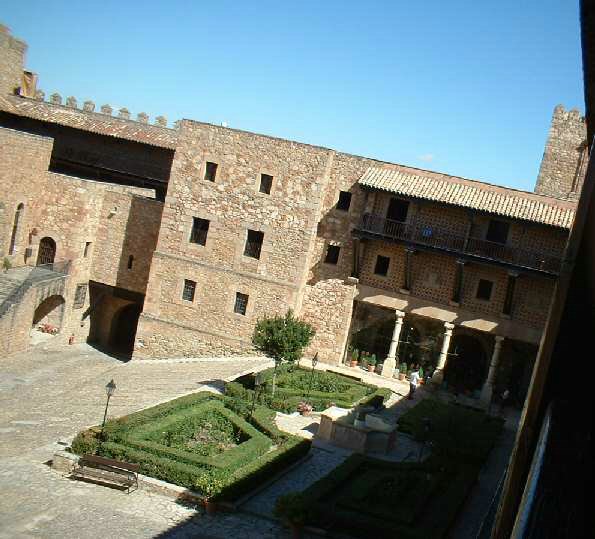 Siguenza parador is set in one of Spain's lesser-known provinces, Guadalajara, which forms part of the Castilla La Mancha region. The castle overlooks the Castilian countryside. The village of Sigüenza sits at the foot of the castle and is a small, fascinating village with lots of narrow winding streets. It can get quite crowded with tourists though, especially in the Summer months. We recommend visiting Sigüenza in the Spring or in the Autumn.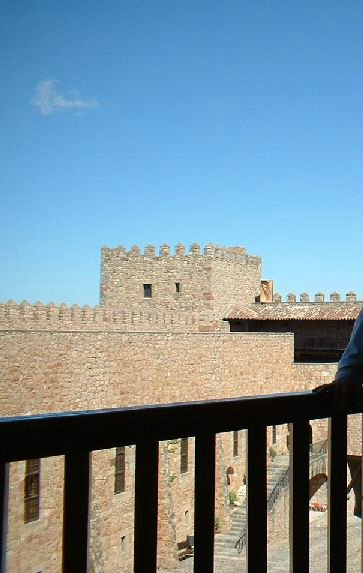 The parador is decorated with traditional Castilian furniture, rooms are spacious, there is thirteenth-century Romanesque chapel, a wonderful stately dining room and staff are friendly and efficient.
The restaurant serves local dishes, including migas (fried crumbs with bacon and fried eggs, although the migas served in Albacete parador are still our favourite), roast meats, and for dessert borrachitos seguntinos, a kind of soggy cake. Very good breakfasts. See photos of Siguenza parador.