Parador in Teruel
(***)
(58 rooms)

Preservation
Good
Restaurant
Acceptable
Price:Quality
Good

Carretera Sagunto - Burgos N-234, Teruel
Tel.978 60 18 00

Online reservation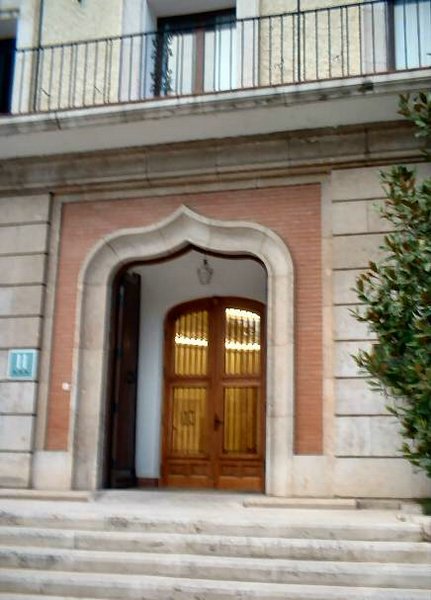 The parador in Teruel is just on the outskirts of the town, (careful not to miss the turning as you drive away from the town. It is sign-posted). It is surrounded by peaceful gardens and rooms have views of the countryside and the Teruel.
Teruel Parador is an attracitve modern building inspired by mudejar arquitecture - a style introduced by the Moors during their occupation of Spain which is characteristic of this region and, especially, Teruel. The parador has a clean comfy air about it, and is decorated with attractive tiles, arches and open spaces.
Teruel Parador has spacious gardens and a lovely pool open in the warmer months, which makes it ideal for family groups. The restaurant serves good quality food and the menu offers local specialities. We especially recommend the migas and lamb.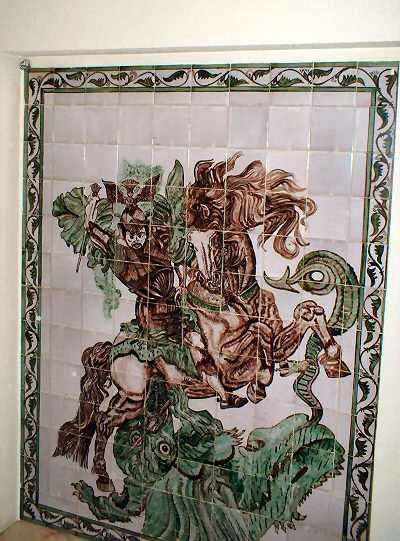 Teruel is an interesting town with some lovely buildings, but the real jewel of this Spanish province is the village of Albarracín, just 20 km away. Albarracin is considered to be one of the most beautiful places in Spain. It is difficult to describe this amazing village, set on a mountain, just next to the River Tajo with narrow streets, higgledy piggledy ancient houses, an impressive castle and surrounded by stunning countryside. If you stay at Teruel Parador, you must visit Albarracin. The drive from the parador to the village along a small country lane is lovely. See our Photos of Teruel Parador, Photos of Teruel and Photos of Albarracín