Guía de paradores
The Paradors of Spain chain of hotels was started during the Franco dictatorship as a way of financing the restoration and upkeep of historic buildings by converting them into comfortable hotels with an excellent price:quality ratio.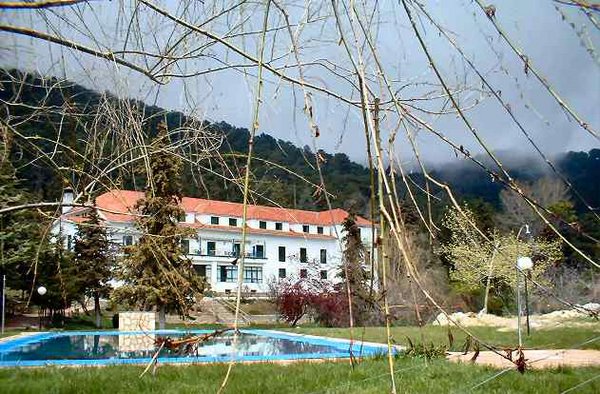 In this section we have prepared a review of paradors we have visited and stayed in. Click on the left hand column to go to our reviews of Spanish paradors, and on the right hand column to view photos taken by us of the parador, its facilities and its surroundings. Or make an online reservation and book your room in a parador (we do recommend you read our review first to avoid possible disappointments.). More information about paradors in Spain.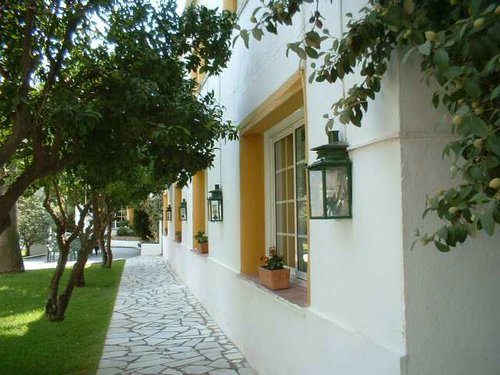 Most Spanish paradors offer excellent value for money, but some are due for a bit of care and attention. Many parador restaurants offer good, sometimes great, food, but some need to improve their menu, service or quality. We are great fans of the paradors of Spain, but we have no commercial link with them, so we can be totally honest in our praise or criticism. If you want to visit an area with no nearby parador, check our guide on the hotels in Spain. Also consult our new guide on restaurants in Spain and visitors guide to Spain with useful information about where to go and what to see organised by province. And our new section about cheap flights to Spain.